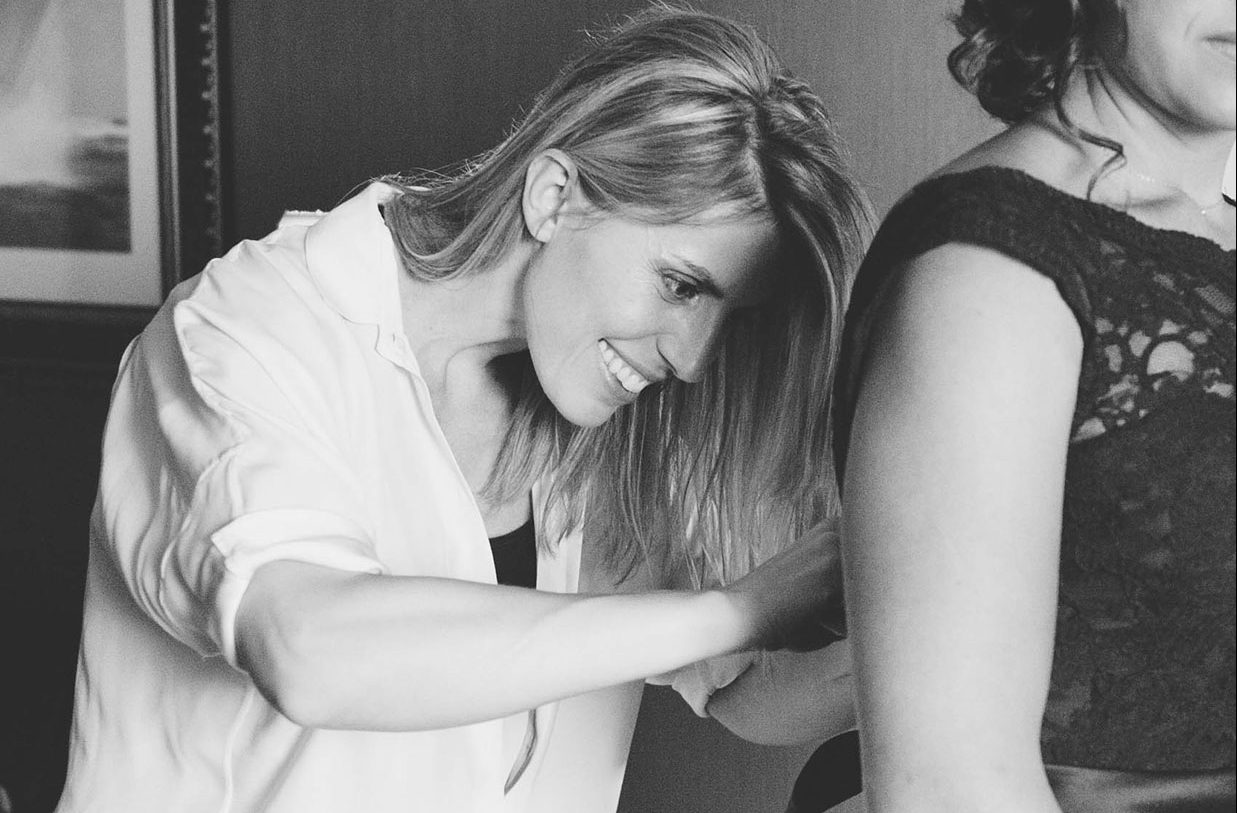 About Me
I wasn't always a photographer, but having been around a family of talented musicians, artists, and song writers during my childhood years, it inspired me to create a little something of my own, so I moved to NY. After having worked in NYC's 6th Avenue fashion district, I found myself immersed in the art of photography. It was then that I realized I had found my true calling.
My Philosophy
When it comes to weddings, there's a certain magic that emerges effortlessly.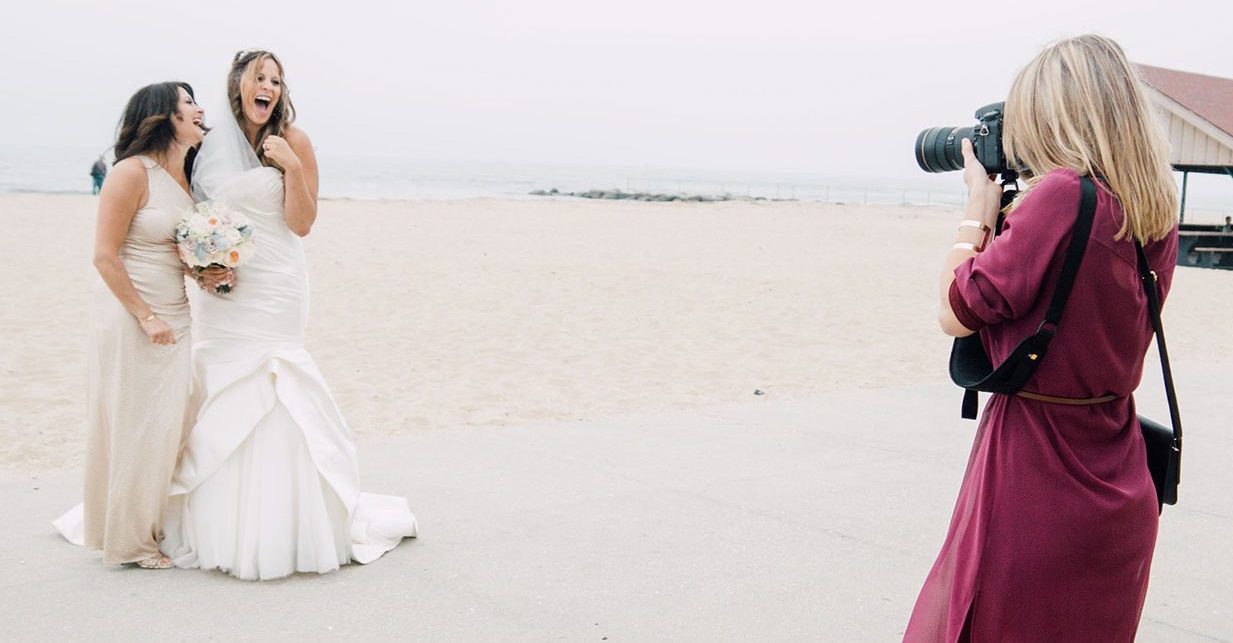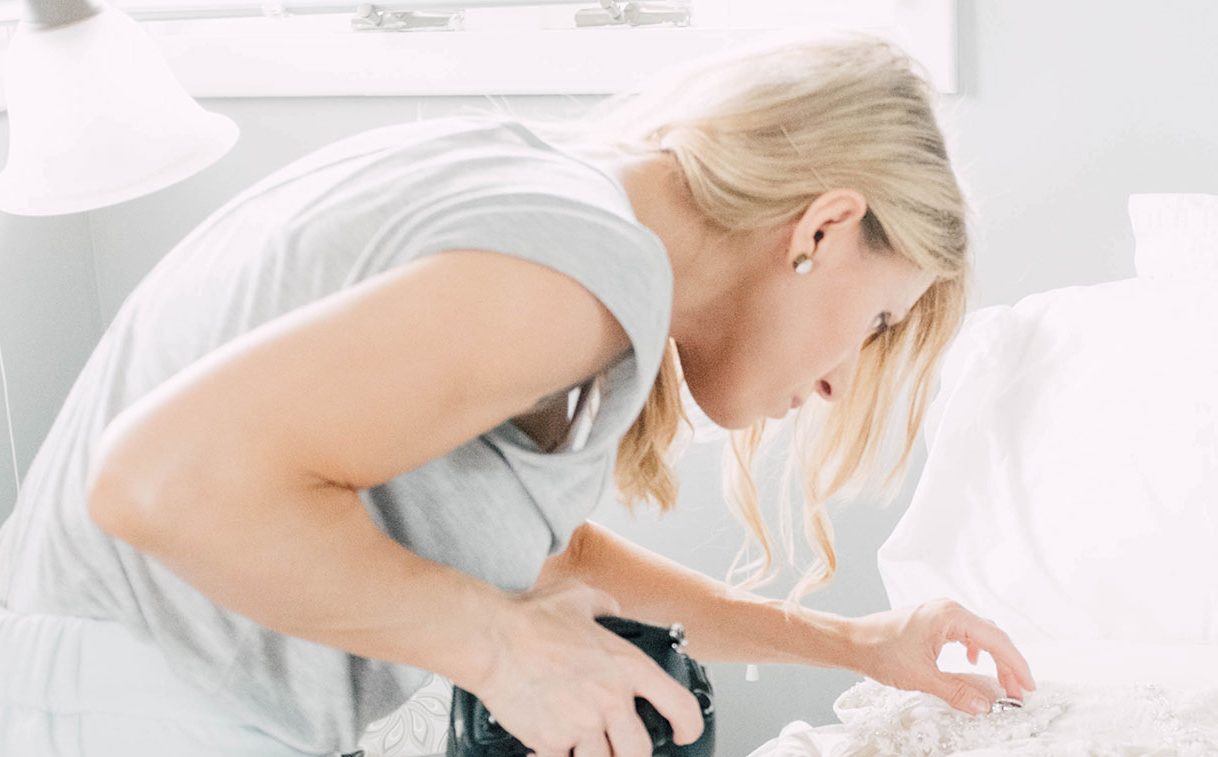 My Inspiration
The perfect combination of timeless elegance, fresh style, and your individuality I find to be the most inspiring of all.
My Aim
Highlighting the laughter and the tears of joy is a main focus that keeps me always so interested and always wanting more.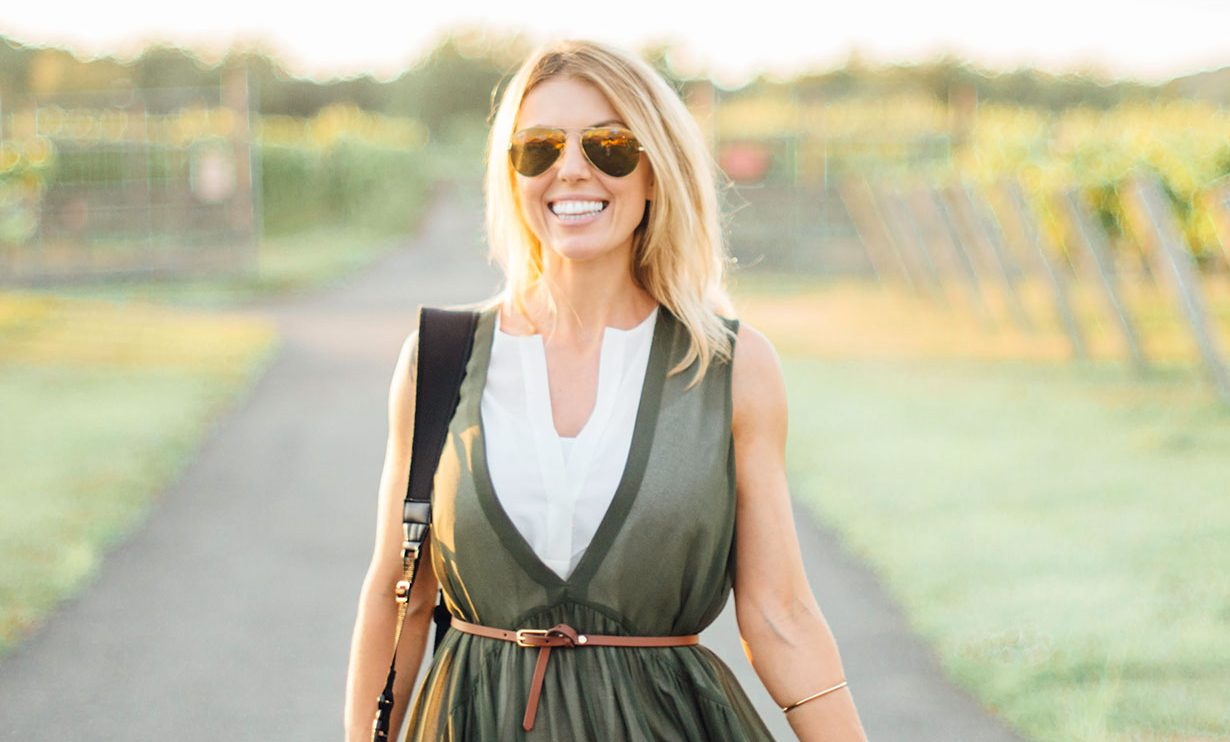 [qode_elements_holder number_of_columns="two_columns"][qode_elements_holder_item item_padding="50px 20%" vertical_alignment="middle" advanced_animations="no"]
I feel lucky to have created this cutting edge photography boutique style business and take care in representing the grace, distinction, and style that is possible in wedding photography. When I'm not behind the camera you'll find me chasing beautiful sunsets in eastern Long Island with my little girl Illyria.
[button size="medium" icon="" target="_self" font_style="normal" text="See My Portfolio" link="/portfolio/" color="#f9b9b7″ hover_color="rgba(249,185,183,0.62)" background_color="#ffffff" hover_background_color="rgba(0,0,0,0.06)" border_color="#f9b9b7″ hover_border_color="#f9b9b7″ margin="20px 0px"]